Black n Bianco Boys' Slim Modern Gold Bow Tie
PRODUCT FEATURES: Slim Modern Bow Tie Design Clip Adjustment Strap: Simple to wear One Size Fits All. Adjustable Strap: (10 inch - 16 inch) Bow Tie Di…
Description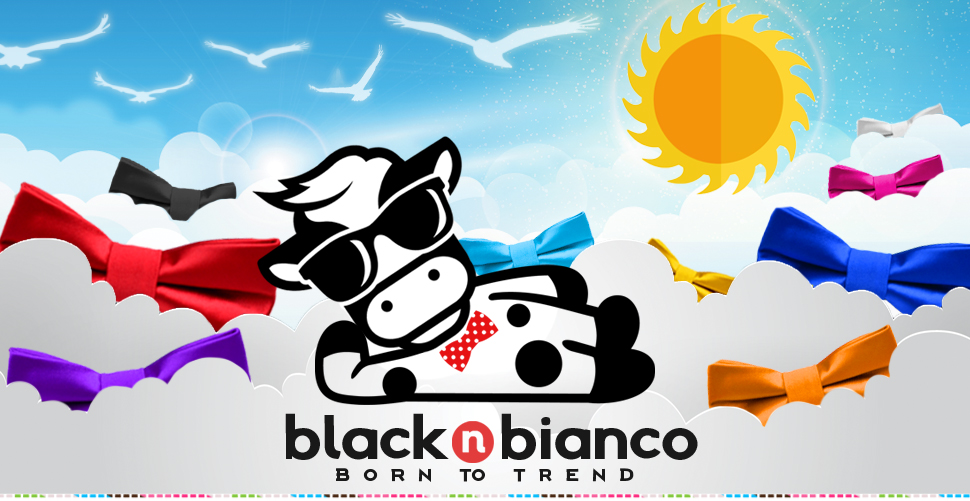 PRODUCT FEATURES:

Slim Modern Bow Tie Design
Clip Adjustment Strap: Simple to wear
One Size Fits All. Adjustable Strap:

(10 inch - 16 inch)

Bow Tie Dimensions: 3.7 Inches X 1.8 Inches

Pre-Tied (Always the perfect bow shape)

Handmade with Love and Passion
Boys' Gold Modern Slim Bow Tie. Our gold bow ties are made with quality fabrics that give it a nice vibrant and vivid shine. Making the ideal for any special event. You little guy won't have to spend any time trying to master the art of tying a bow. With a permanent bow that is always perfectly tied he will look polished and handsome no matter how he decides to style our bow ties.