Black n Bianco Boys' Slim Modern White Bow Tie
PRODUCT FEATURES: Slim Modern Bow Tie Design Clip Adjustment Strap: Simple to wear One Size Fits All. Adjustable Strap: (10 inch - 16 inch) Bow Tie Di…
Description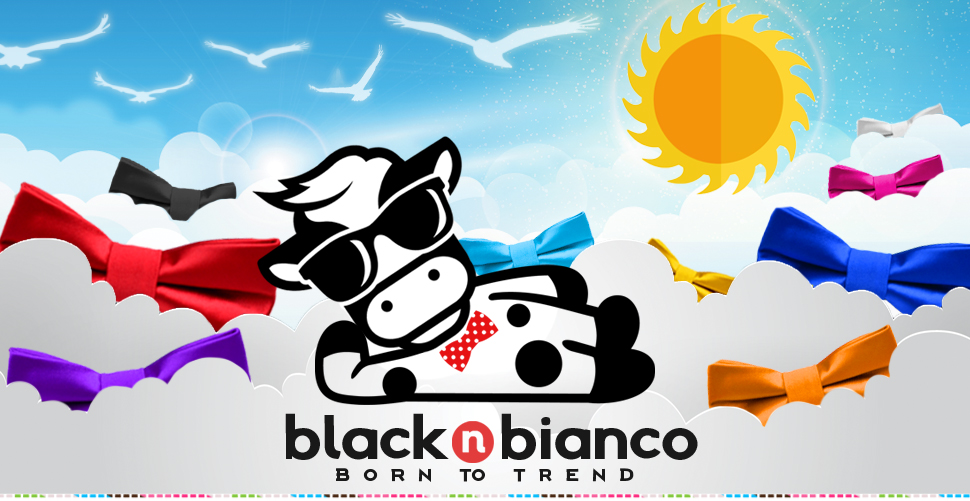 PRODUCT FEATURES:

Slim Modern Bow Tie Design
Clip Adjustment Strap: Simple to wear
One Size Fits All. Adjustable Strap:

(10 inch - 16 inch)

Bow Tie Dimensions: 3.7 Inches X 1.8 Inches

Pre-Tied (Always the perfect bow shape)

Handmade with Love and Passion
Our modern boys' bow tie are made with the perfect blend of polyester and cotton. Soft, Smooth and Style the three essential elements to crafting our bow ties. A classic bow tie with a modern twist. Very simple to use, the neck size is adjustable with a clip in the back to keep the neck size in place. Our bow ties are vibrant and vivid, a great addition to any special formal ensemble. Made and designed for kids.